I LOVE MY CITY is our monthly local outreach where we serve our community and share Jesus! Sign up today. Our next outreach is: Saturday, September 7th.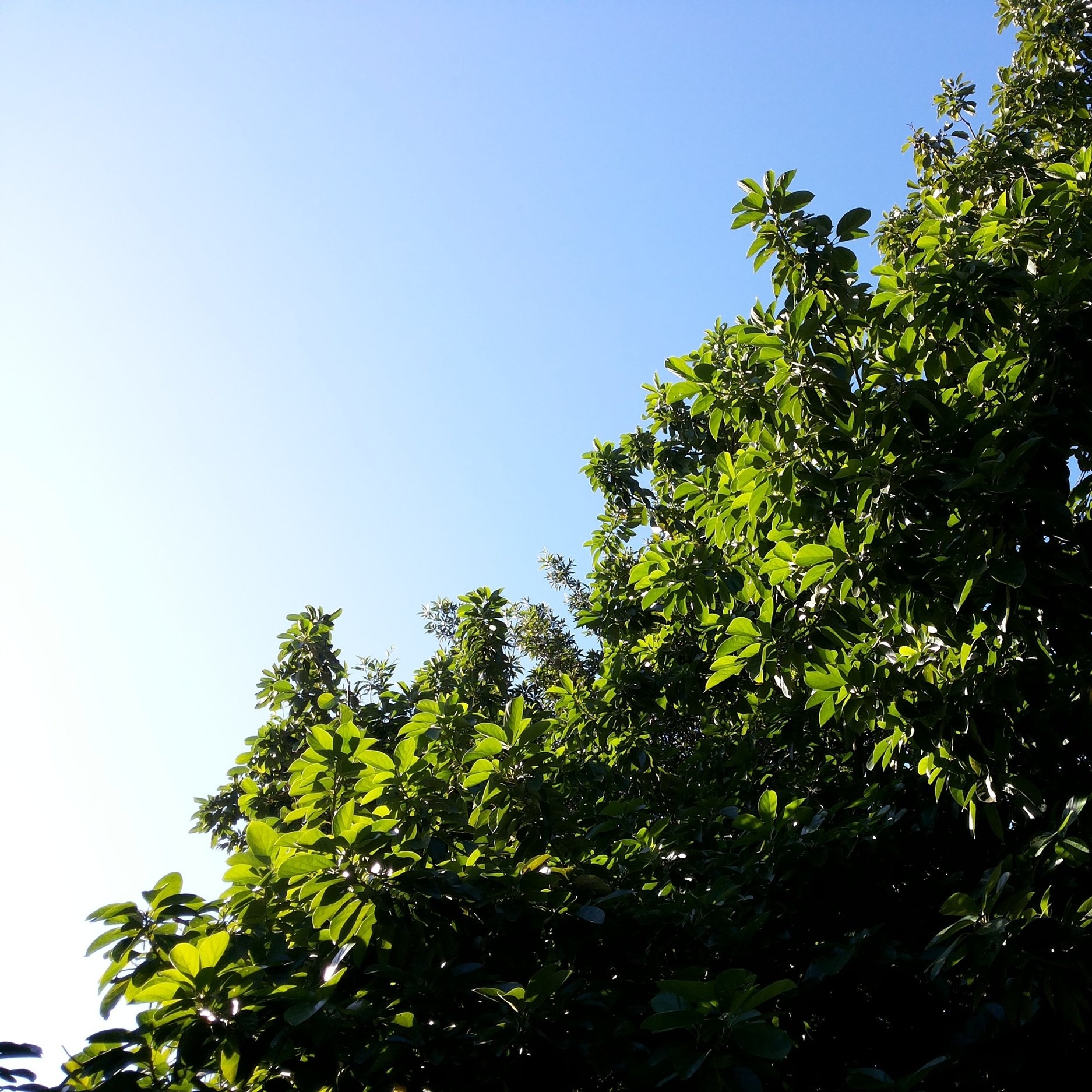 MEETING TIME: 10AM-11AM
LOCATION: 11430 W Chandler Blvd. North Hollywood, CA 91601
Connect with the community while we clean up and beautify Noho Park.
SKID ROW MEAL DISTRIBUTION
MEETING TIME: 11AM-1PM
LOCATION: Skid Row
Distribute sack lunches, offer prayer and connect with the community on Skid Row.
MEETING TIME: 9AM-2PM
LOCATION:2301 Bellevue Ave Los Angeles CA
We build relationships by visiting families and the elderly in their homes, facilitating sports activities for children and young adults, handing out clothes and toiletries, and picking up trash!
CLICK HERE to complete additional volunteer forms. (Required for all volunteers at Dream Center.)
LAUNDRY OF LOVE: SOUTHBAY
MEETING TIME: 10AM-12PM
LOCATION: Super Laundry - 1560 W Redondo Beach Blvd, Gardena, CA 90247
Connect with people of the community as we pay for their laundry and hand out light refreshments.
MEETING TIME: 11:30AM-1PM
LOCATION: Watts Empowerment Center 2250 E 114th St, Los Angeles, CA 90059
Our team will work with Watts Empowerment Center to connect with, tutor, and play with kids in the Red Eye Inc. Program.
MEETING TIME: 10AM-12PM
LOCATION: 5830 W. Jefferson Blvd, LA, CA 90016
Join our team as we assist the Baby2Baby staff organize as they provide families in need with diapers, clothes, and basic necessities for their babies.
MEETING TIME: 11:30PM-2PM
LOCATION: 1325 N Western Ave, Los Angeles CA, 90027
Join our team to help serve the homeless youth by participating in team sports, host a lunch and help the youth create resumes in their efforts to get employed.
MEETING TIME: 10AM-11AM
Help prepare sack lunches for distribution to homeless communities in Los Angeles.